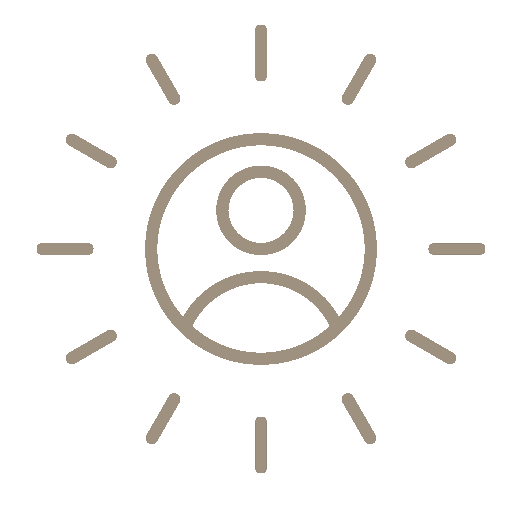 Leadership
Support and trainings for leaders
to lead successfully through change
Support leaders to lead through change
Latest research from neuroscience shows that change is always perceived as a threat, even if the change is beneficial to oneself and the organization. To overcome the resistance, it is important to have a clear and thorough communication in combination with leaders that are prepared and trained to lead through change to turn negative emotions into engagement.
Lead through change
Based on latest research from neuroscience and our long and thorough experience from different change initiatives we have developed a concrete and understandable training on how to lead through change. Takeaways are:
Latest update from neuroscience about the brain
Understanding of how we react to change
Knowledge and tools how to manage resistance
Concrete examples of how to engage and reengage employees
Become an expert on how to manage resistance
Research shows that the ultimate tool to lead through resistance is to use coaching leadership. This is the only way to overcome resistance and create engagement, as you unfold the person´s intrinsic motivation. Telling or forcing is contradictory and will lead to more resistance. For those that want to get more expertise in how to lead through change an additional block of coaching leadership is recommended.
Tailored trainings to meet your needs
We always customize our leadership trainings to your needs. It is extra valuable to works with a group of leaders as they get the opportunity to share experiences and may support each other after the training is finalized. Our experience shows that you get best effect of the training if the group of leaders meet regularly over a longer period, six to twelve months.
Words from customers
"Med coachande ledarskap har vi lyft dialogen kring vad det innebär att vara coachande som ledare. Vi har tillsammans blivit klokare, fått gemensamma referensramar och förstått vad som är görbart i praktiken. Genom kreativa diskussioner, hemläxa och genom att träna tillsammans har vi vuxit som grupp och som yrkesindivider. Att få tillfälle att bottna tillsammans i vad det innebär att coacha sina medarbetare ger självförtroende och engagemang."
Mia Strömland, Columbus