We help you to manage people change and transform your business
Today all change is driven by digitalization. However a successful change initiative is not about securing an IT-implementation on time an budget, it is all about people. Engaging people to change ways of thinking and working. Then you will successfully transform your business.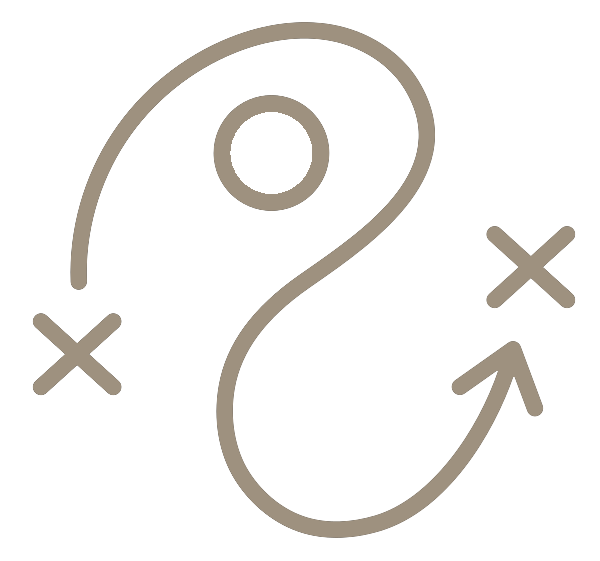 Strategy
Set the foundation for a successful transformation journey

Change
Manage the people change and secure expected value realization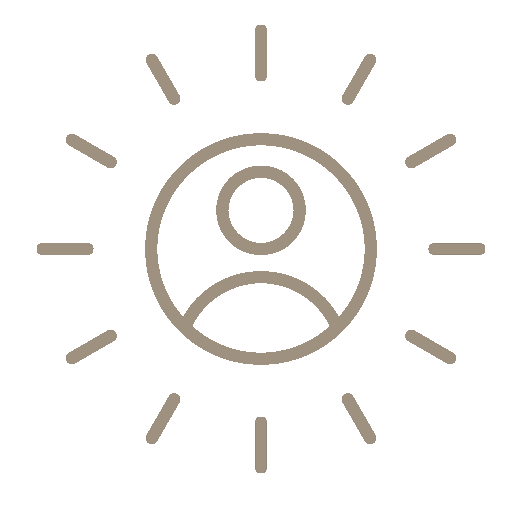 Leadership
Support and train leaders to successfully lead through change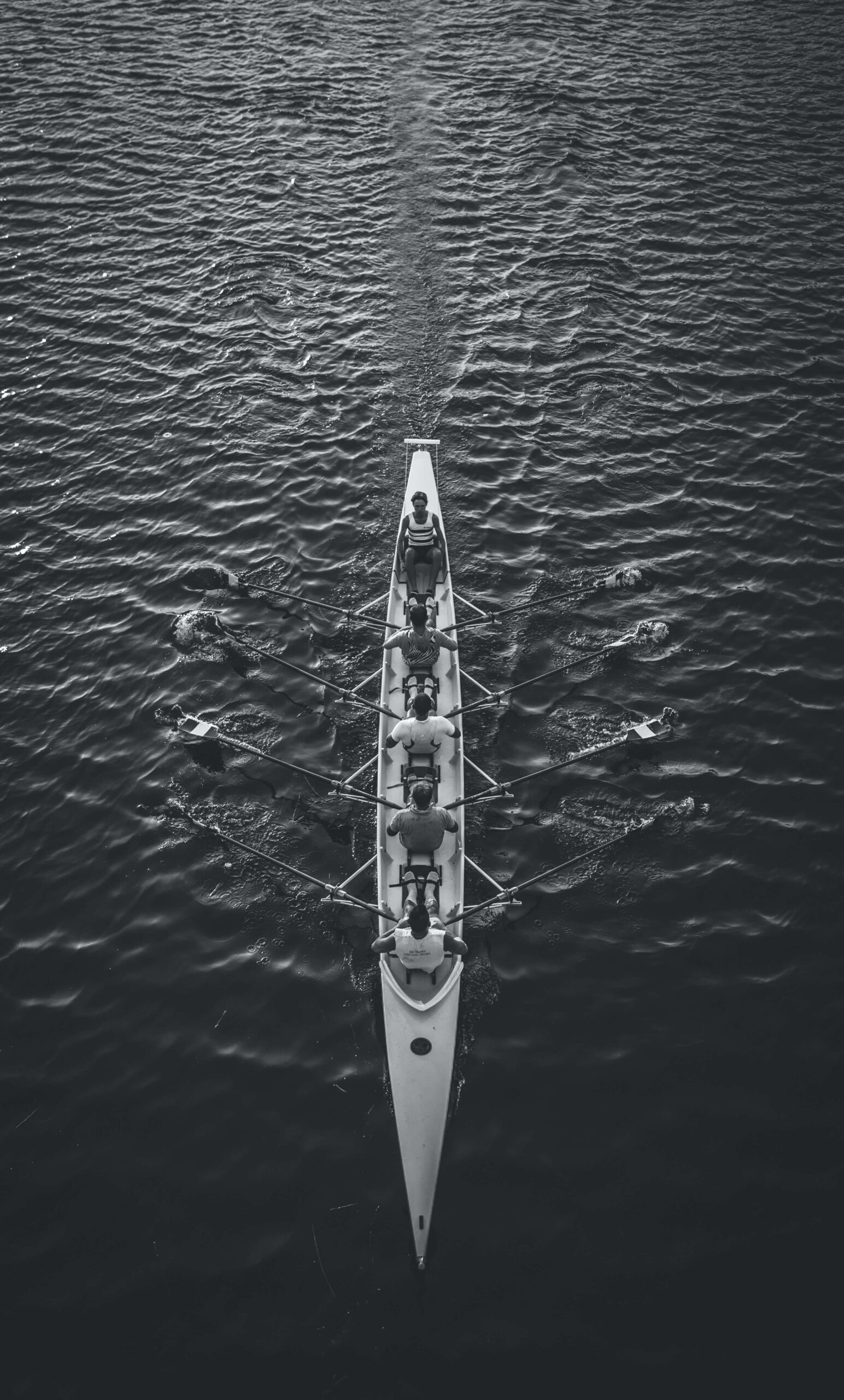 Successful change is all about people
The pace of change is accelerating and today are almost all major change initiatives driven or enabled by digital technology. According to Gartner nearly 75% of the organizations expect to multiply the types of major change initiatives they will undertake in the next three years.
The sad story is that only 30 % of the change initiatives achieve the business objectives they set out to reach (McKinsey & Company). The reason is that all the spend in the project is invested on IT with the misbelief that technology itself will create value. Value realization can only be achieved when employees change behaviours by adopting the new technology and aligning their working methods with the new processes.
In order to transform your business and let the new technology make your business competitive and future proof you also need to set aside resources to handle the change management side of the project. Projects with excellent change management produce six times better outcomes than those with poor change management (PROSCI).
We combine 30 years of experience of business transformation initiatives using ERP or other technology as an enabler, deep business, and industry knowledge together with a deep understanding of human behaviors, how we react to change and what is needed to coach people through resistance in order for them to engage and embrace the coming change.