We help you to manage people change and transform your business
Business Inspiration offers top class consultancy services helping you to bring your business to the next level. Our consultants are professional, customer oriented and with a long and deep understanding of both the people side and your business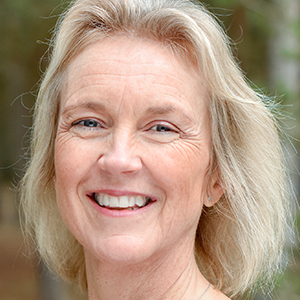 Madeleine Åsbrink
has worked with change in different contexts throughout her whole career. For ten years she worked in the telecom industry as a business developer and product manager and ran or participated in various development projects, ranging from developing new services to starting up new businesses both in Sweden and abroad.
With her human interest as a driving force, she retrained in the field of behavioural science and then worked as a coach and therapist for ten years. Her main interest was inner driving forces and the question "why do we do what we do?". During these years she wrote eight books in the field of personal development and leadership. She updated herself on all research on inner motivation and developed a deep and solid understanding on how to support individuals when implementing changes both in their professional and business life.
For the last fifteen years, she has helped companies to achieve success through a human perspective. She has then supported companies with value transformation projects, leadership trainings, team development and supporting management teams with team development and setting new goals and strategies.
During the last years she has worked with major IT transformation projects where her role has been to support top management and leaders to lead employees through change, and to contribute to service development around change management.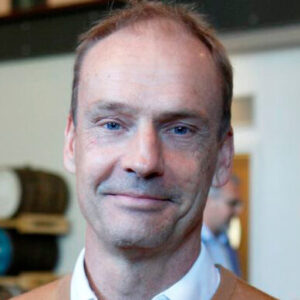 Björn Åsbrink
Björn is a highly seasoned Business Transformation Advisor with over 25 years of practical experience in helping businesses succeed with their change initiatives. Based on a holistic approach where he combines his expertise in digital transformation with extensive experience in leading organizations and people in transition.
Björn has an extensive experience of ERP implementations from both strategy and selection to implementation and post go-live transitions. His strength is to secure that the project is recognized as a strategic initiative using ERP as a lever to transform and improve the business.
During the past 2,5 years Björn headed Strategy & Change at Columbus where he built up the Strategy & Change business from scratch which now have become a cornerstone in Columbus offering and a business line of its own. Björn has been instrumental in the success, creating a strong market position with a compelling offering, delighted customers and a great team spanning over the Nordics and UK.
Björn is an experienced leader, certified professional coach (EMCC), certified in group development (GDQ) and cultural transformation (CTT). One of the founders of Magnificent and Business Inspiration. 
Specialties: Strategy alignment, Business Process Management, Business transformation, Change management, Program management, ERP strategy and selection, ERP implementations and rollouts, IS/IT Strategy & Governance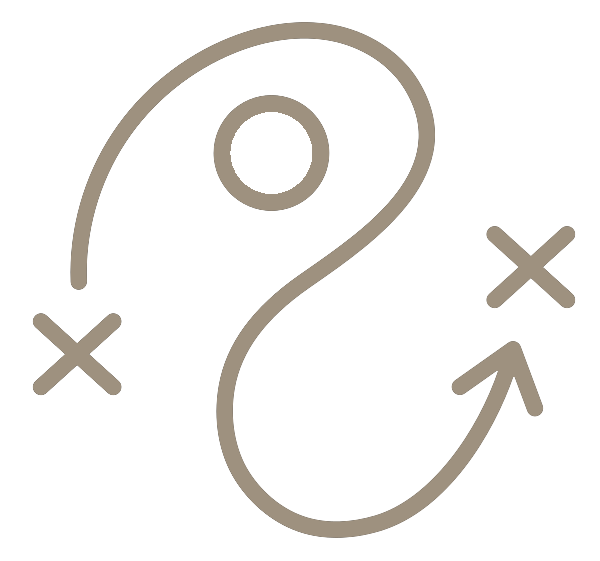 Outline your transformation roadmap based on the unlocked value in your business and create a solid foundation for a successful business transformation program

Change
Transform your business, manage the people change and secure expected value realization