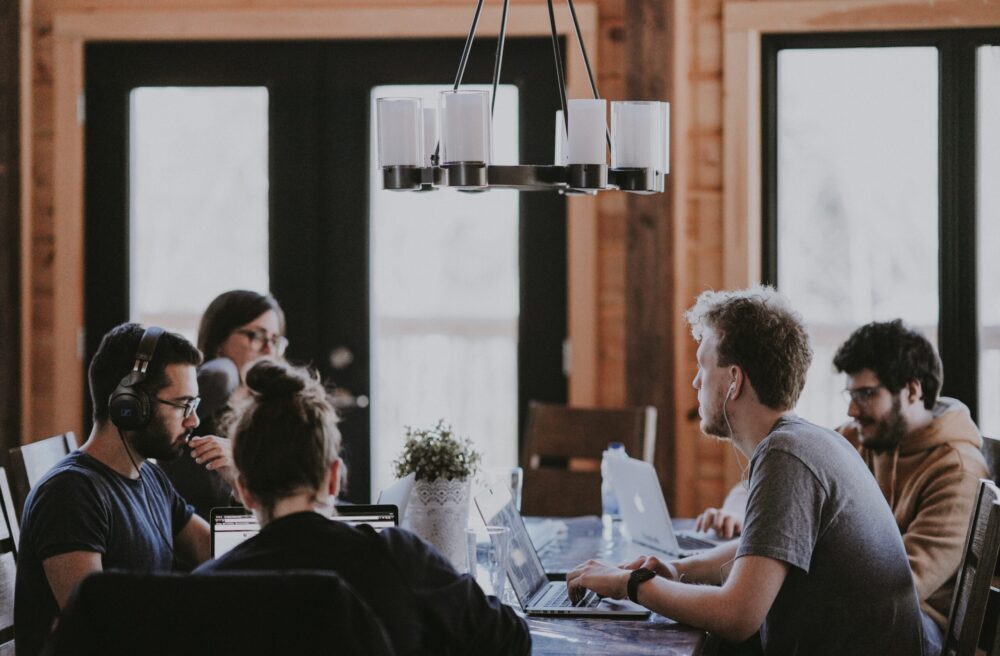 Accelerating strategy for a Nordic steel service company
One of the larger steel service company in the Nordics wanted to accelerate their strategy and transform their business. They decided to initiate a business transformation program to implement a new data driven business model and harmonize their business processes enabled by a new future-proof business platform.
Increased profitability, leading customer experience, integrated and transparent supply chain together with increased efficiency and an attractive digital experience for the employees were the business objectives they set out to achieve.
Business Inspiration has acted as a strategic advisor throughout the journey starting with a pre-study to create a solid foundation for the program followed by a selection process of a new business platform together with an implementation partner. Currently Business Inspiration is heading the program and taking care of the change management securing people change and value realization.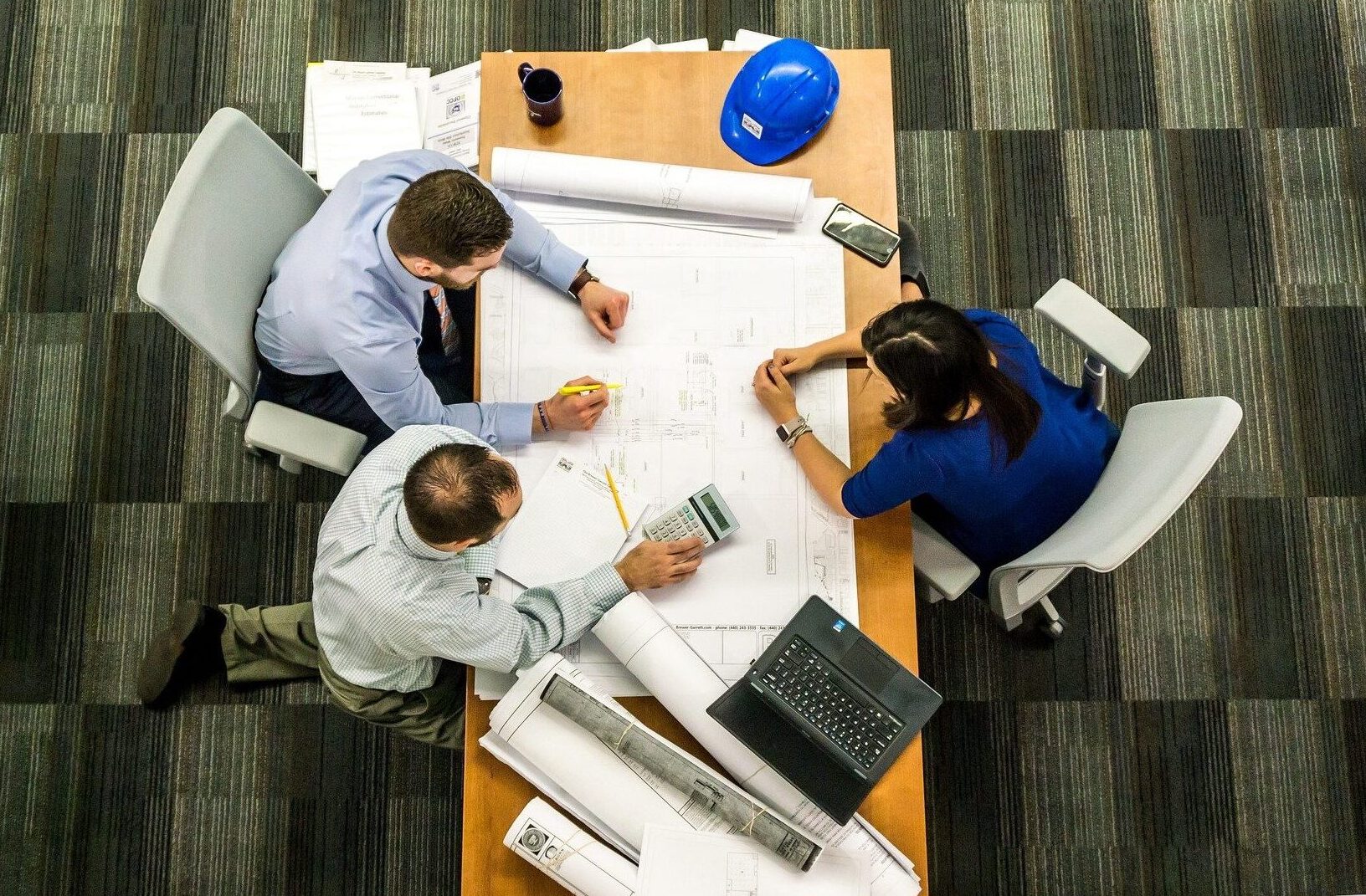 Development of Strategy and Change offering for an international IT- consultancy firm
An international IT-consultancy firm wanted to expand their service offering to include strategy and change to support their customers to succeed with their IT-transformation projects. A consultant from Business Inspiration was hired to contribute with her expertise within people change when developing the service offering.
Business Inspiration has been a sub-contractor in the role of change manager for several projects and in parallel contributing to refining and developing the strategy and change offering.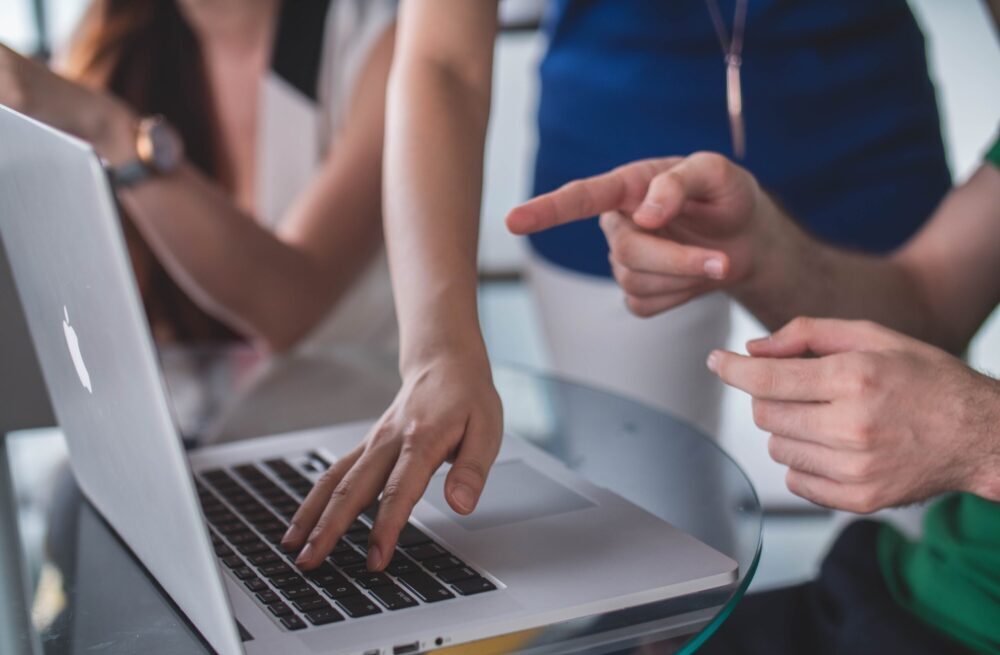 Process harmonization for European market leader in material handling
New logistics solution based on Automated Guiding vehicles together with connectivity required a significant change to the business operating model for the European market leader in material handling. The challenge was that they had allowed a decentralized approach where each country and market have had the freedom to design their own processes.  To be able to quickly respond to the new market needs there was a need to harmonize and design common processes supporting the new business operating model.
Business Inspiration led the work together with a task force representing different markets and business units within the company to create a new process framework based on End to End processes. The framework was supported by a governance model supporting the team and enabling quick and structured decisions aligned with the overall strategy.